A Plant Broker You Can Trust
Whether you are a landscaping company or a contractor, Meadowood Enterprises LLC. is here to help you with your residential and commercial landscaping needs. Regardless of how big or small your project is, we can provide you with the plants you are looking for.
We work with more than 50 nurseries throughout the US and Canada, so we can source the right products for you.
With more than 75 combined years of experience in the plant nursery trade and 15 years in the landscape and design industry, our owner Tom Roth and his team are very thorough and professional. With contacts throughout the green industry, our team strives to help you find what you need, when you need it and delivered on time & on budget. Because we source so you don't have to!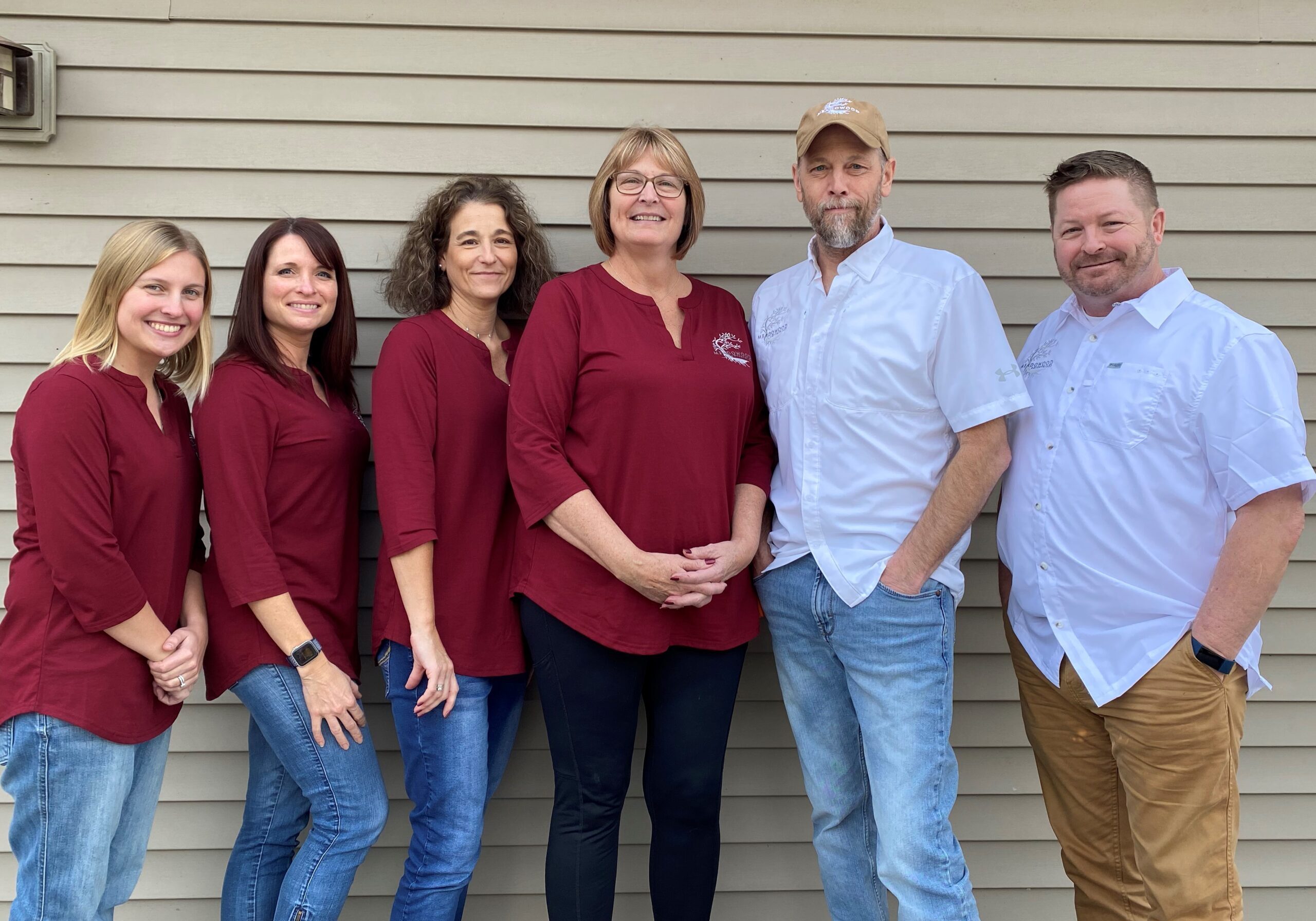 We source so you don't have to!
With several hundred nurseries available for us to source from, we help our supplier nurseries by finding their end user customers & moving their products into the market quickly at competitive prices. For both our customers & suppliers, we alleviate their burden by handling all aspects of the sale, from quoting, sourcing & shipping.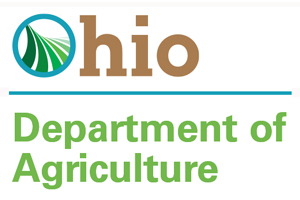 If you are interested to learn more, do not hesitate to get in touch with us today. We look forward to serving you.
Send us your list. We strive to return quotes within 48 hours.